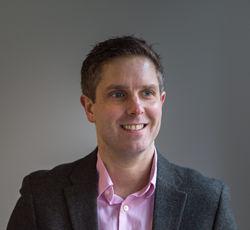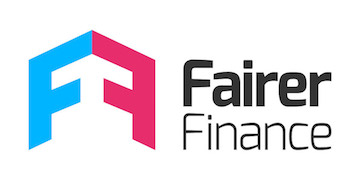 James Daley
Money expert, journalist, founder and Managing Director of Fairer Finance
For the last 20 years, James Daley(www.linkedin.com opens in a new tab) has been a consumer campaigner and journalist. An expert in financial services, his career began as a newspaper journalist, where he spent 10 years writing about business and finance. He was the Independent's personal finance editor before moving on to Which?, where he worked as a consumer campaigner.
In 2014, James started up Fairer Finance(www.fairerfinance.com opens in a new tab). This online research and ratings company helps people make better, more informed choices about the money-related products and services they choose from banks and insurers[1].
As someone who firmly believes in financial fairness, he is an Independent Consumer Representative for Chartered Insurance Institute's Professional Standards Committee.
Often seen on television (and heard on the radio), James has appeared on Watchdog (BBC1), Rip Off Britain (BBC1), and Dispatches (Channel 4), talking about funeral costs, pensions and retirement. He also writes occasional columns for the Independent and Telegraph newspapers, and has written articles for SunLife on topics that relate to the over 50s.
Articles
Sources
[1] https://www.fairerfinance.com/about-us/meet-the-team(www.fairerfinance.com opens in a new tab)