Authors at SunLife
At SunLife, we work with industry experts on our articles and guides. From planning your finances, to making the most of life after 50, our authors are here to help.
Visit our author pages to find out more and read our expert articles.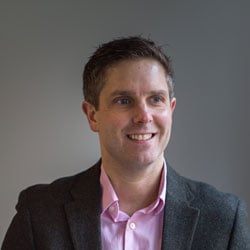 James Daley
Money expert, journalist, founder and Managing Director of Fairer Finance
James has 20 years' experience in financial services as a consumer campaigner, journalist and Managing Director of ratings company, Fairer Finance.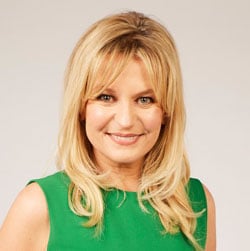 Jasmine Birtles
Money expert, financial journalist, TV and radio personality
Jasmine is a recognised financial expert with over 23 years' of experience. She is also the founder of Money Magpie, a trusted self-help money site.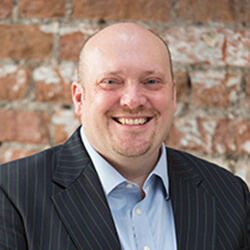 Simon Stanney
Group Head of Equity Release Marketing and Distribution
Simon is the Phoenix equity release expert and previous equity release director at SunLife. He has over 25 years' experience in financial services from a range of sectors.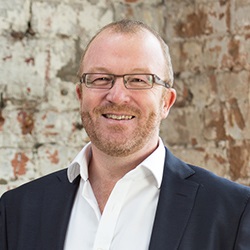 Justin Cole
Life business director
Justin is a specialist in financial planning and over 50s products, including over 50 life insurance at SunLife. He is also a chartered financial accountant with 30 years' experience in financial services.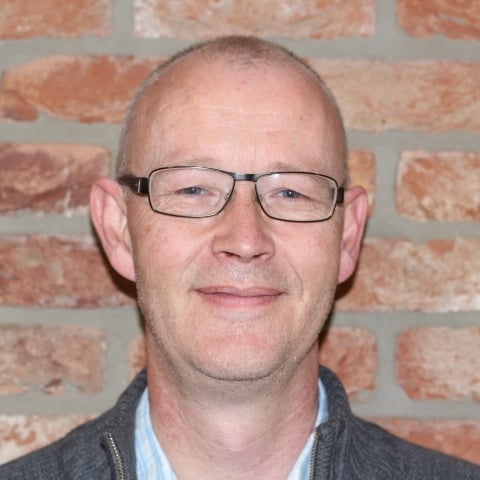 Tim Duncan
Senior Controls Executive
Tim is an ICA-certified compliance professional with over 30 years' experience in the insurance sector. As the Senior Controls Executive at SunLife, Tim shares his expertise and knowledge of best practices within the industry.