Authors at SunLife
At SunLife, we work with industry experts on our articles and guides. From planning your finances, to making the most of life after 50, our authors are here to help.
Visit our author pages to find out more and read our expert articles.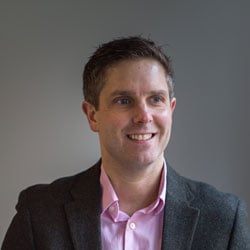 James Daley
Money expert, journalist, founder and Managing Director of Fairer Finance
James has 20 years' experience in financial services as a consumer campaigner, journalist and Managing Director of ratings company, Fairer Finance.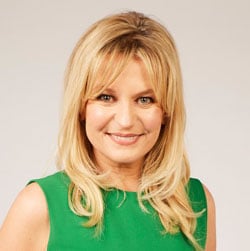 Jasmine Birtles
Money expert, financial journalist, TV and radio personality
Jasmine is a recognised financial expert with over 23 years' of experience. She is also the founder of Money Magpie, a trusted self-help money site.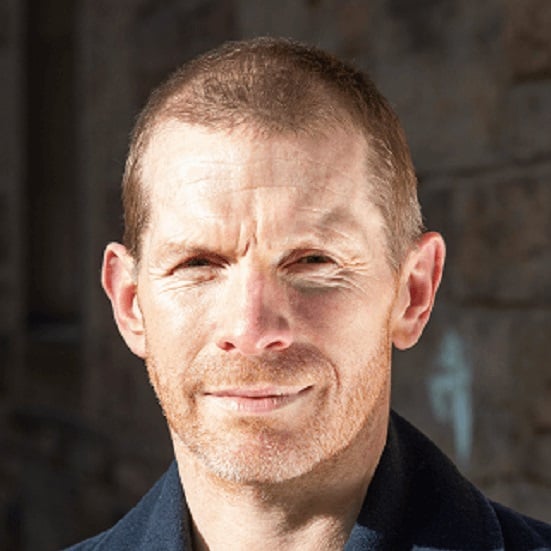 Jeff Salway
Financial journalist and mental health counsellor
Jeff Salway is a freelance financial journalist with almost 20 years' experience. He has worked across the trade and consumer press for several years, and was Personal Finance Editor at The Scotsman/Scotland on Sunday.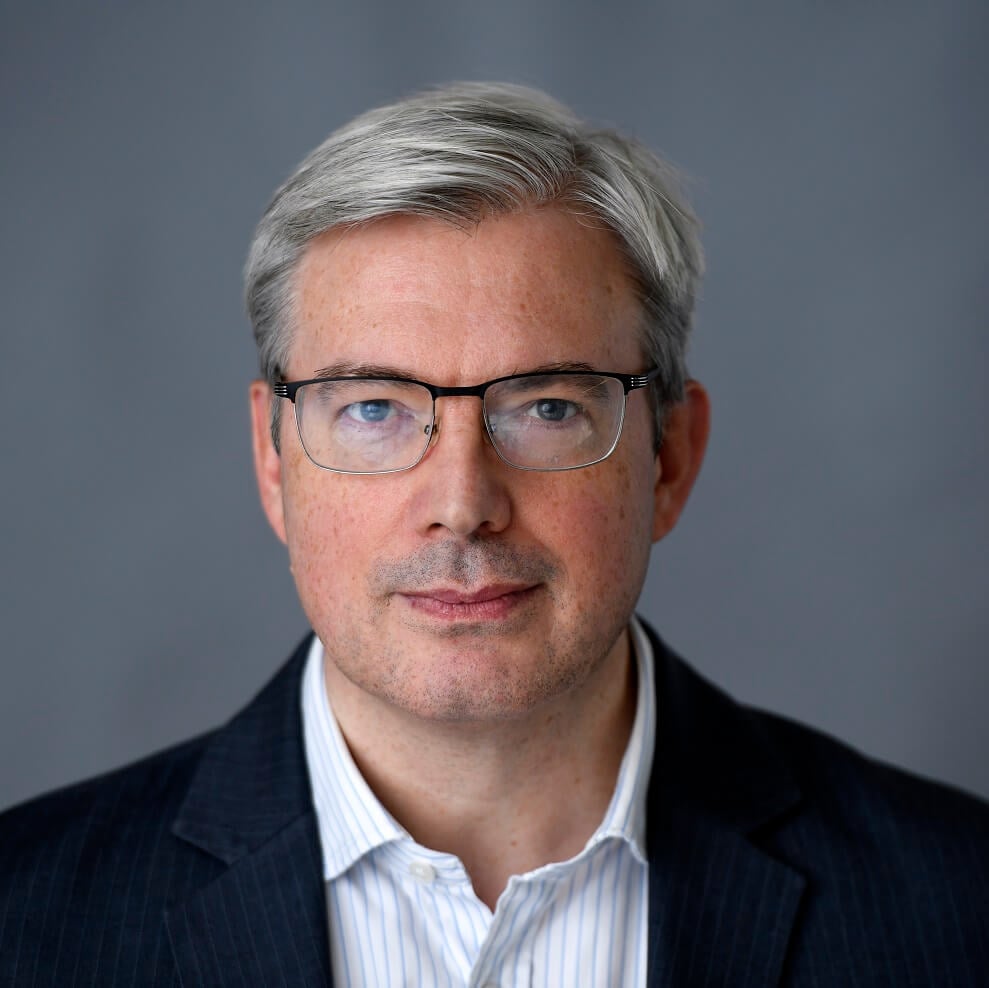 Scott Robertson
Managing director of Mortgage Solutions, Phoenix Group
Scott has over 20 years' experience in the financial services industry, specialising in equity release and later life mortgages.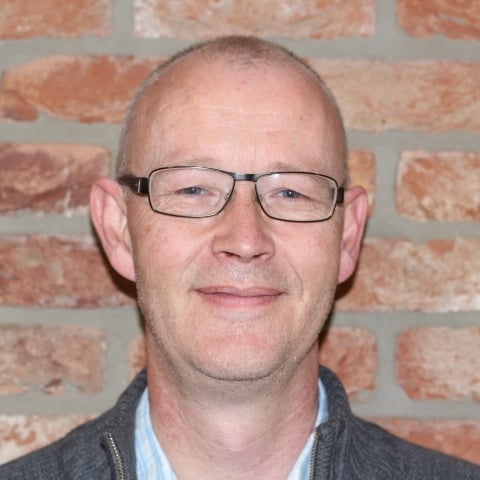 Tim Duncan
Compliance Assurance Manager
Tim is an ICA-certified compliance professional with over 30 years' experience in the insurance sector. As the Compliance Assurance Manager at SunLife, Tim shares his expertise and knowledge of best practices within the industry.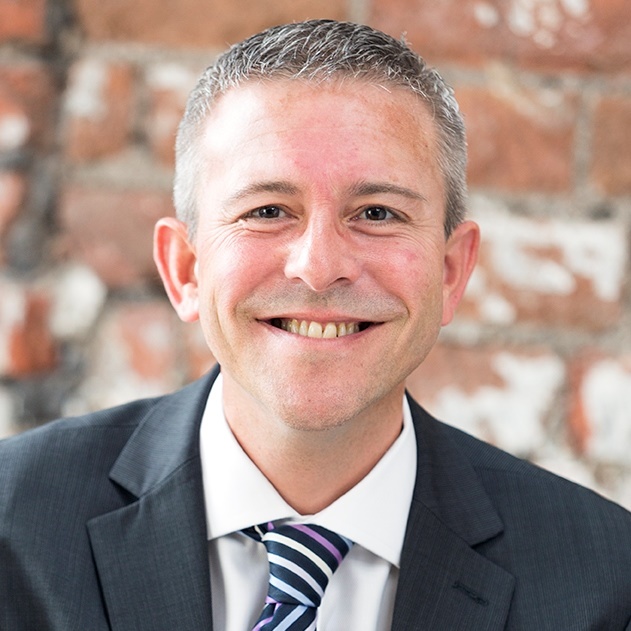 Richard Barrett
Director of Sales
Richard Barrett has over 30 years' experience in the financial services industry, where he's worked across Pensions, Lifetime Care, Annuities and Protection. He now leads SunLife's Telephony teams as Director of Sales.
Ian Cooper
Director of Commercial and Partnerships
Ian Cooper joined SunLife in 2007 and worked across Finance, Marketing, Trading and Management. In 2021, he became Director of Commercial and Partnerships, and is responsible for SunLife's propositions, trading insight, partnerships and strategy.
SunLife Content Team
The SunLife Content Team maintains all the articles, guides, tools, and reports on SunLife's website. With knowledge spanning all things over 50 – from your money and your life, to funeral planning and equity release – they make sure the website is a comprehensive, up-to-date destination for those looking to make the most of life after 50.