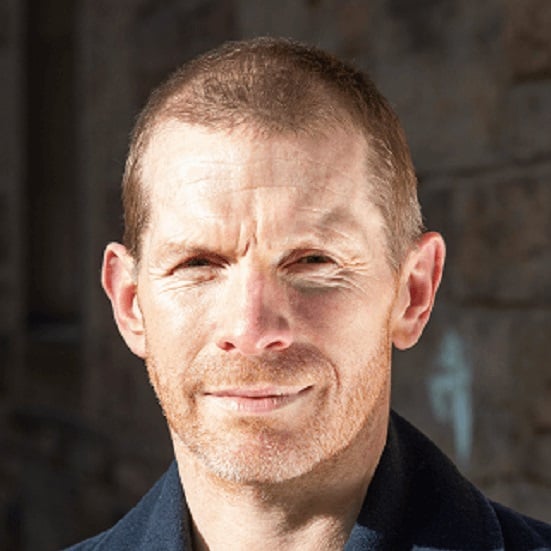 Jeff Salway
Financial journalist and mental health counsellor
Jeff Salway is a freelance finance journalist with almost 20 years' experience. He has worked across the trade and consumer press for several years, and was Personal Finance Editor at The Scotsman/Scotland on Sunday.
As a freelancer, he has written across a broad spectrum of financial subjects for a range of publications, including The Times/Sunday Times, Financial Times, New Statesman, and Which?, as well as providing content for a number of industry organisations.
He has served as a member of the Financial Services Consumer Panel, which advises and challenges the FCA from the early stages of policy development to ensure they take into account consumer interests.
Jeff is also a qualified and practicing mental health counsellor.
Articles