Body and organ donation after death
Last updated 21st November 2023
5 min read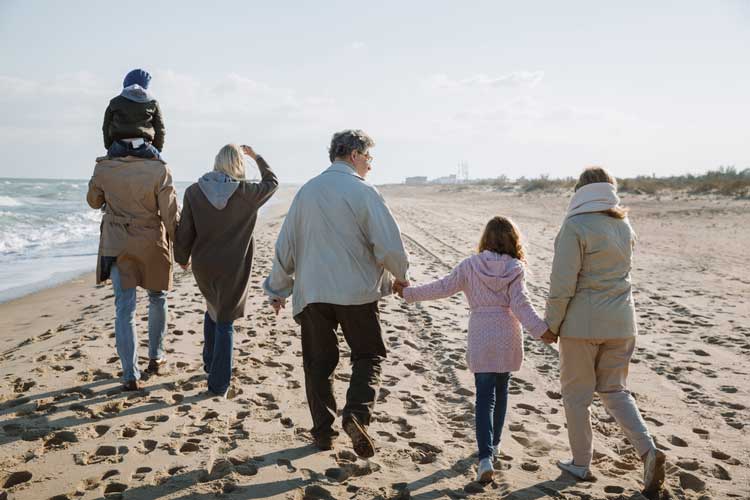 Thinking about donating your organs or your body?
If you've been thinking about becoming an organ or body donor when you die, you're not alone.
Lots of people want to donate their organs or body to science. It can help save lives, and train medics and surgeons.
But what does organ donation involve and how easy is it to do?
What are the donation options?
There are a few donation options to choose from, including:
Body donation to science
Tissue donation
Organ donation
What is body donation?
Body donation is a formal commitment to have your body given to a medical school when you die.
Your body will be used for research and education, or for training medics and surgeons.
To donate your body, you can't just tell someone to contact a medical school when you die. You'll need to fill in the official paperwork first.
How to donate your body to science
Find a medical school in your local area. You can only donate your body to a local medical school, due to transport costs. Search for a school using your postcode on the Human Tissue Authority's (HTA) website(www.hta.gov.uk opens in a new tab).
Complete and sign two copies of a consent form. This has to be witnessed by a friend, GP, executor, or next of kin.
Return one form to the medical school
File the other form with your will or legal papers. You can also update your will so it says you wish to donate your body to science.
Tell your next of kin and executors. This way, they'll know what to do when the time comes. Discuss your decision with your loved ones, as they may be surprised by your wishes.
Commonly asked questions about body donation
Medical schools generally welcome body donations. However, they won't accept your body if:
Your organs are donated after your death
You have certain medical conditions
Your body has had a post-mortem examination
What happens if my body isn't accepted?
If your body isn't accepted for donation, your loved ones will need to make other arrangements. So body donation isn't a way to avoid funeral costs.
Does it cost to donate my body to science?
The medical school may ask your loved ones to contribute to the cost of transporting your body to the school.
Speak to your local medical school to find out what charges apply, if any.
What happens after body donation?
When your body is no longer needed, the medical school will arrange for your body to be cremated. If you wish, your ashes can be returned to your loved ones.
If I donate my body, can I still have a funeral?
You can. Medical schools usually sort out cremations, unless your family ask for your body to be returned for a private burial or cremation.
The school might also hold a committal, memorial, or thanksgiving service. Check with the school where you're donating your body to find out more.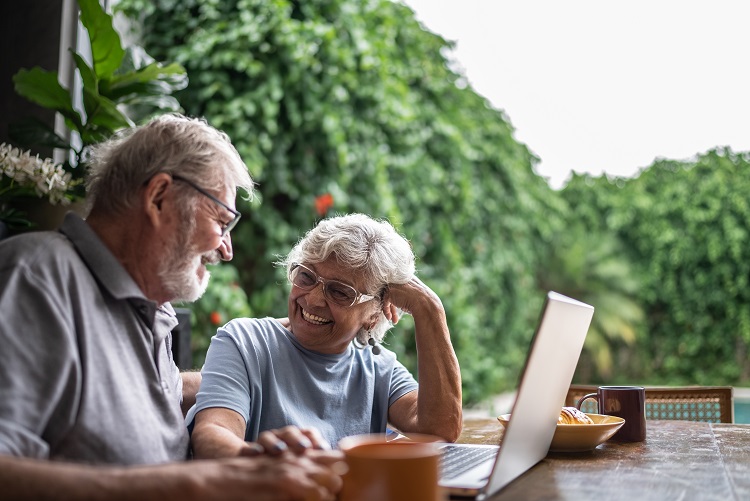 What is organ donation?
Organ donation is where, when you die, you give your organs and tissues to be transplanted. This could help save someone's life.
Law on organ donation in the UK
In the past, you would agree to donate your organs by signing up to the organ donor register. This is still the case in some Crown dependencies.
The law in England and Northern Ireland states(www.organdonation.nhs.uk opens in a new tab) that everyone is automatically opted in to be an organ donor. You can opt out if you feel it isn't for you(www.organdonation.nhs.uk opens in a new tab).
The law is similar in Scotland. Wales also has a similar system, where you're considered for organ donation unless you've said otherwise.
Commonly asked questions about organ donation
Who can be an organ donor?
Anyone can choose to be an organ donor when they die, whatever their age.
Even if you have a medical condition, you may still be able to donate your organs. (However, you'd have to die in hospital and in certain circumstances, such as in an intensive care or emergency unit).
Tissue donation is more lenient. It just needs to take place within 24 to 48 hours of death.
Specialists will assess your organs and tissues to see if they're suitable for donation. They'll look at things like your lifestyle and medical history.
What organs can be donated?
You can donate these organs:
Heart
Lungs
Liver
Kidneys
Pancreas
Small bowel
You can also donate tissues such as skin, bone, tendons, corneas and heart valves.
How does organ donation work after you die?
Once end-of-life planning starts at the hospital, a specialist nurse will access the NHS Organ Donor Register. They'll discuss the option of organ donation with your family.
This only happens after your doctors confirm your death, according to strict criteria. These doctors won't be part of the organ donation process.
Then a specialist team will assess whether your organs are suitable for donation.
If they are, they'll be removed in a normal operating theatre. Any surgical incisions will be closed and covered, as they would in any other operation.
What happens after organ donation?
After organ donation, your family will get your body back, just like they would if you hadn't donated your organs. They can then start planning your funeral.
You can still have an open casket funeral, if you wish. Your body will be clothed, so no signs of the operation to remove your organs or tissues will be seen.
Recording your wishes in your will
It's worth recording your decision to donate your body in your will.
Remember to tell your family what you intend to do, so you have the best possible chance of your wishes being respected.
Your family will also be consulted about organ donation soon after you pass away. So make sure you're on the Organ Donor Register, otherwise your family may be asked to make the decision for you.
Guidance and information about donation
There's plenty of guidance and information to help you decide if you want to be an organ donor or to donate your body to science.
The Human Tissue Authority and the NHS Organ Donation website are your best bet for finding out what you need to know:
Related articles
SunLife have a range of articles about coping with death and funerals:
The thoughts and opinions expressed in the page are those of the authors, intended to be informative, and do not necessarily reflect the official policy or position of SunLife. See our Terms of Use for more info.