6 equity release myths explained
Last updated 28th July 2022
2 min read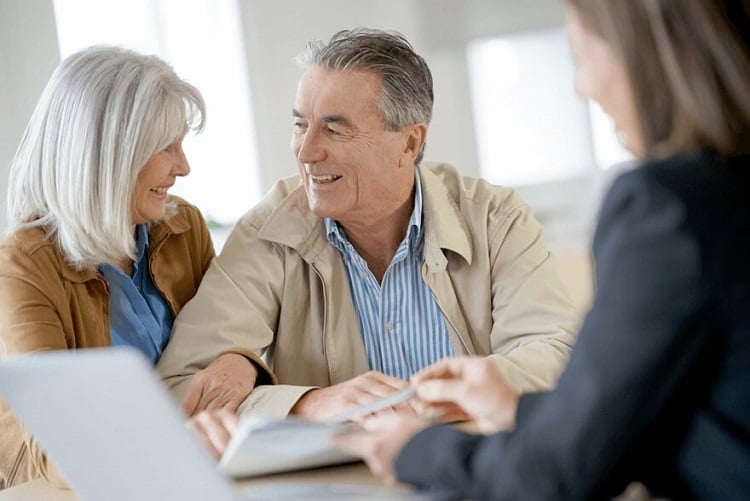 There are some common misconceptions around equity release. We're here to set the record straight, so you can decide if it could be for you…
1. Myth: "Equity release is unregulated"
Reality: All equity release providers and advisers are fully regulated and supervised by the Financial Conduct Authority (FCA).
They must also adhere to the Equity Release Council's (ERC) Statement of Principles, which puts safeguards in place for you.
2. Myth: "My family will be left in debt"
Reality: If your provider is a member of The Equity Release Council and meets all their standards, your plan will be fully protected by a 'no negative equity' guarantee. So the amount charged will never be greater than the value of your house.
The debt will be repaid from the sale of your home, either when you pass away or move into long-term care.
And if your house was to fall in value (meaning the sale of your property wasn't enough to repay the plan), any debt would be written off when it's sold.
3. Myth: "My family won't get an inheritance"
Reality: While you won't be able to leave your home behind for your loved ones, the money from its sale will be used to pay off your loan. Anything leftover will go to your estate.
You may also be able to ringfence some of your home's value to leave as inheritance – just make sure to tell your equity release adviser you'd like to do this.
4. Myth: "I'll have to make monthly repayments"
Reality: You won't need to worry about making payments every month (although some providers do give you this option). Instead, everything can be sorted from the sale of your home when you pass away or move into permanent care.
5. Myth: "I could lose my house"
Reality: Equity Release Council rules ensure you and your partner both have the right to live in your home for as long as you want.
Depending on the type of plan you take out, you can still either fully or jointly own the property.
For example, with a lifetime mortgage plan, you'll still be the legal owner of your home. Whereas with a home reversion plan, you'll sell part or all of your home in exchange for a cash lump sum – and live there rent free until the house is sold when you pass away or go into long-term care.
6. Myth: "I won't be able to move house"
Reality: This isn't the case with some plans. As long as the new property meets the criteria of your equity release provider, you may be able to move and take your plan with you.
There are certain costs, which will be explained to you fully before you take out equity release.
If you do decide to move house, you'll need to make sure your equity release provider is happy to lend the same amount against the new property. Otherwise you may have to pay off some of the amount you've borrowed early.
Find out more about equity release
Want to know more about equity release? See how much you could release with our calculator, find out if you're eligible, or request a guide – it's all free.