How much home insurance do I need?
Last updated 14th September 2023
4 min read
Not sure how much home insurance you need? Here we explain how to work out what to include in both buildings insurance and contents insurance.
Buildings and contents insurance – how much is enough?
Home insurance certainly isn't the most exciting thing on anyone's to-do list. But when you consider your home is probably your biggest asset and contains almost all of your worldly possessions, taking out home insurance to protect it against minor mishaps and major calamities suddenly sounds less tedious.
Working out how much home insurance you need is crucial. Get your sums wrong and you risk not having enough money to rebuild your home or replace your things if disaster struck. Overestimate your cover and you could end up paying more than you need to.
In this article, we explain what home insurance is and give some helpful tips on how to calculate the amount of cover you need to be confident your home is properly protected.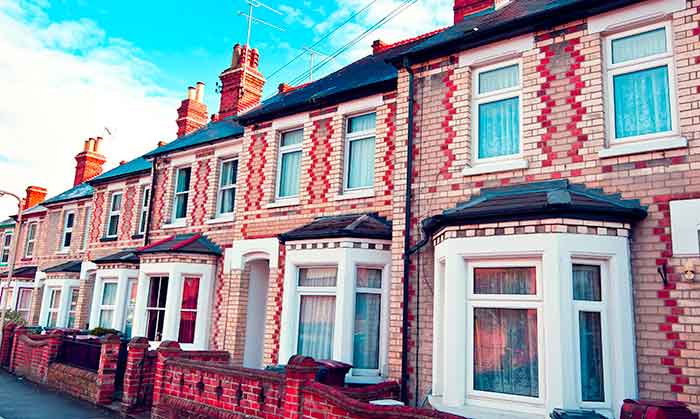 What is home insurance?
Home insurance is actually two different types of cover under one collective roof (pardon the pun): buildings insurance and contents insurance. These can be taken out individually or combined.
If you want both, as most homeowners do, taking out combined cover with one insurer can make life easier, particularly in the event of a claim. This way, you'll only ever have one company to deal with and the price generally works out more reasonable than separate policies.
What is buildings insurance?
Buildings insurance takes care of the structure of your property – the bricks and mortar. The purpose of this insurance is to cover the cost of rebuilding your house if it was destroyed by a major event like a fire or natural disaster such as a flood.
If you own your house, particularly if it's a freehold property, then your mortgage lender will usually insist on buildings cover as a condition of the loan. And even if your mortgage is paid off, could you afford to rebuild your home from the ground up if you didn't have buildings insurance?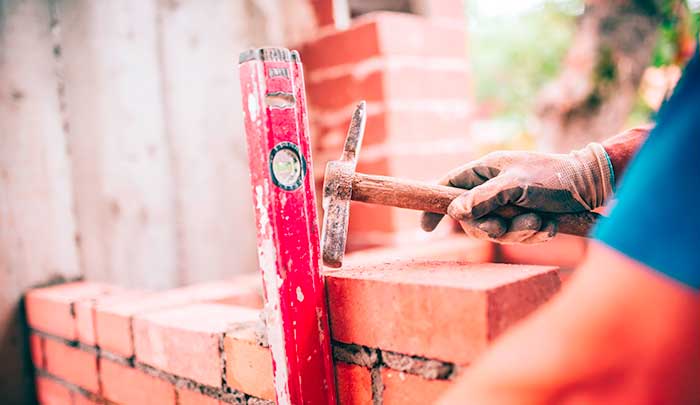 How much buildings insurance do you need?
The simple answer is enough to cover the cost of labour and materials etc. to rebuild your home from scratch, referred to as the 'rebuild cost'.
This isn't just the cost of four walls and a roof – it includes any outbuildings (like the garage or garden shed) and built-in fixtures (such as kitchen units, bathroom suites and even fitted wardrobes).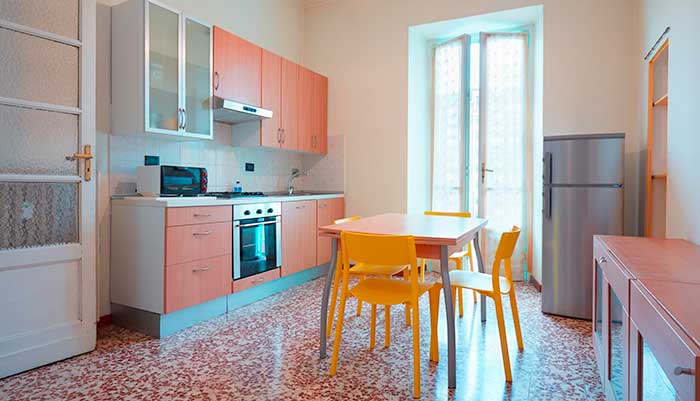 What the rebuild cost doesn't include is the land your property sits on, because you wouldn't have to buy that again. And how much you paid for your home or how much it might be worth are irrelevant. You're only insuring the fabric of all the structures that make up your home, so the rebuild cost is usually much less than your home's market value.
You may know what it could cost to rebuild your home, but if you do need to calculate the rebuild cost don't be tempted to pluck a figure out of the air, as it could cost you dearly if you get it wrong. Try any one of these sources to get hold of an accurate estimate:
What is contents insurance?
Home contents cover isn't mandatory but think about the cost of replacing your stuff after a burglary or a fire and the significant benefit of having it is clear.
Contents insurance basically covers everything in your home that isn't a permanent fixture – like furniture, soft furnishings, clothes, gadgets, white goods and valuables – if they're damaged, stolen or lost. The cover amount varies for different categories of items.
You can usually increase your cover to include specific items of value and items outside of the home. Also, some providers offer optional extras like home emergency assistance, legal help and key cover for added reassurance if you want it.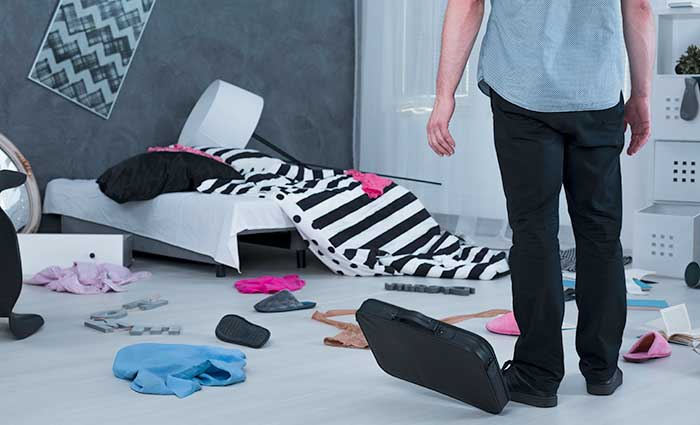 How much contents insurance do you need?
The simple answer is probably more than you think. It's all too easy to underestimate the value of your home's contents because there are so many things that need to be included, not all of which are immediately obvious.
TVs and valuables like laptops and jewellery tend to spring easily to mind but don't forget furniture and electrical items as well as carpets, curtains, clothes and even the food in the freezer.
And remember, most home insurance providers replace items on a 'new for old' basis. So, even if your second-hand three-piece suite has seen better days, think what it would cost brand new – but do bear in mind that a deduction could be made for wear and tear to specific items such as clothes and linen.
5 tips for calculating your contents insurance need
Go room by room making a list of everything as you go. It's also a good idea to take photos of your possessions so you have a record
List valuable items separately in case you want to specify higher value items on your policy
Go outside too because garden furniture, tools and bikes etc. should all be covered
Check the cost of things online to get an idea of the 'new' price to replace your possessions
Ask a specialist to value antiques or unusual items to make sure you don't underestimate their value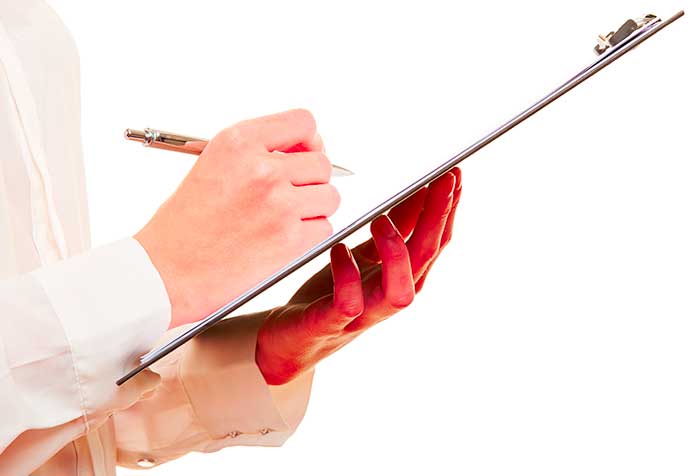 The thoughts and opinions expressed in the page are those of the authors, intended to be informative, and do not necessarily reflect the official policy or position of SunLife. See our Terms of Use for more info.