List your online accounts
When planning your digital legacy, you will need to make a list of all your online accounts.
The more information you provide your digital executor, the easier it will be for them to tie up your digital affairs when the time comes. List every online account you have and don't forget to include the ones you don't use regularly or are no longer active.
Types of digital account
To help you get started, here are some examples of popular social media, paid for subscription services and online accounts.
Information to include
The more information you can provide for each account, the better. For example:
Name of digital account e.g. Facebook
Web address and/or link to the account/social media profile
User name, account name or ID number
Email address associated with the account
The digital assets associated with that account – e.g. photos, videos, documents
Don't include your passwords in your list. There is no need to share passwords with anyone else.
Download our digital accounts checklist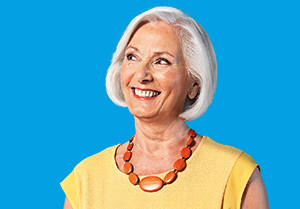 A useful checklist to help you create a full list of your social media, email and other online accounts.
Download