What is buildings and contents insurance?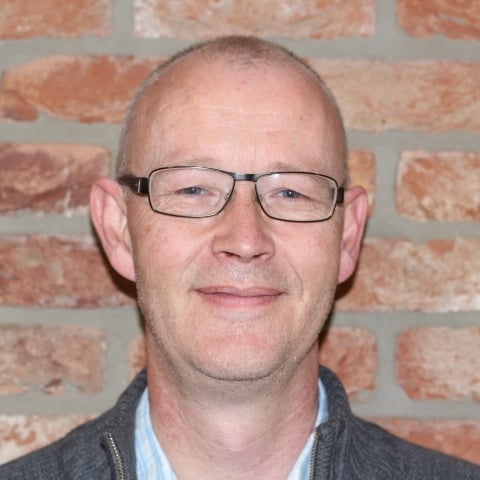 Compliance Assurance Manager
Last updated 17th January 2023
6 min read
Wondering whether you need buildings and contents insurance? We explain what the two types of policies cover and why you might need them.
Types of home insurance explained
Your home is important. It's a haven, the centre of the family and the place we want to get back to at the end of the day. It's also chock-a-block with all that's special to you – all the memories you've collected over the years and saved hard to buy.
So surely that's worth protecting with buildings and contents insurance? Or home insurance as it's more commonly known.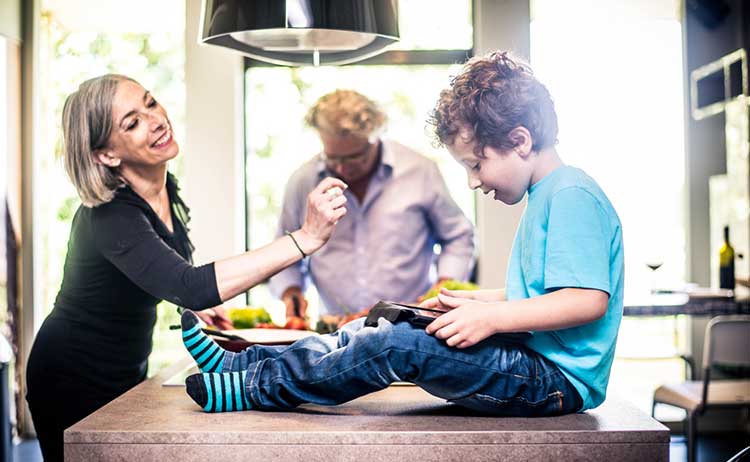 You may wonder why you need home insurance – and may even begrudge paying for it. Until, that is, something goes wrong and you thank your lucky stars you had the foresight to cover yourself.
Here, we make sense of the two different types of cover that make up home insurance...
What are the different types of home insurance?
Buildings insurance
This covers the cost of repairing the actual structure of your home. That includes your walls, windows and roof, as well as all the permanent fittings in your home like baths, toilets and fitted kitchens.
Contents insurance
This covers all the personal possessions in your home in case they're damaged or stolen. That includes your furniture, TVs, personal belongings and even some types of flooring, including carpets.
Although you can insure your building and contents separately, homeowners often choose to buy their buildings and contents insurance together. It keeps everything simple and can also help to keep the cost down.
Who needs buildings insurance?
If you own your home or any other property, it's essential to protect such a valuable asset. Just imagine if it was completely destroyed through fire or flood.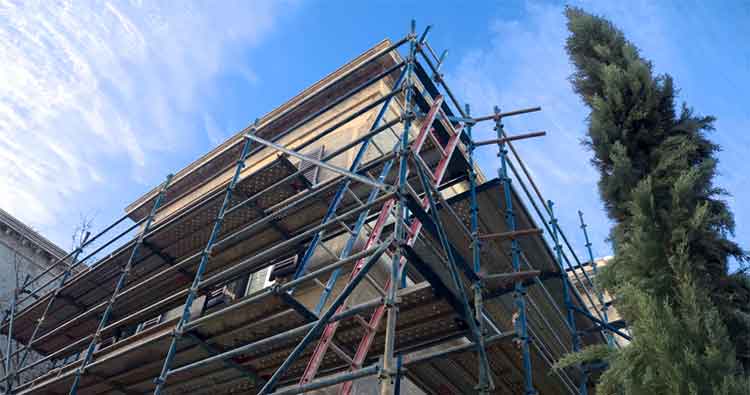 Most mortgage providers say you must have buildings insurance in place before they'll give you a mortgage – and the same applies if you're considering equity release. That way, if the worst should happen, they'd be able to recover their losses.
If, on the other hand, you rent your home, then buildings insurance will be the responsibility of your landlord.
Who needs contents insurance?
Whether you own a property or rent one, it's sensible to cover all your personal possessions – that's your furniture, carpets, curtains, electrical items, clothes and jewellery – literally everything that's not screwed down!
If you rent a furnished property, your landlord should already have cover in place for the furniture that's there, but you'll still need to cover your own possessions.
Unlike buildings insurance, it's up to you whether you take out contents insurance. But if you were burgled or had everything destroyed as a result of fire or flood, could you afford to replace everything?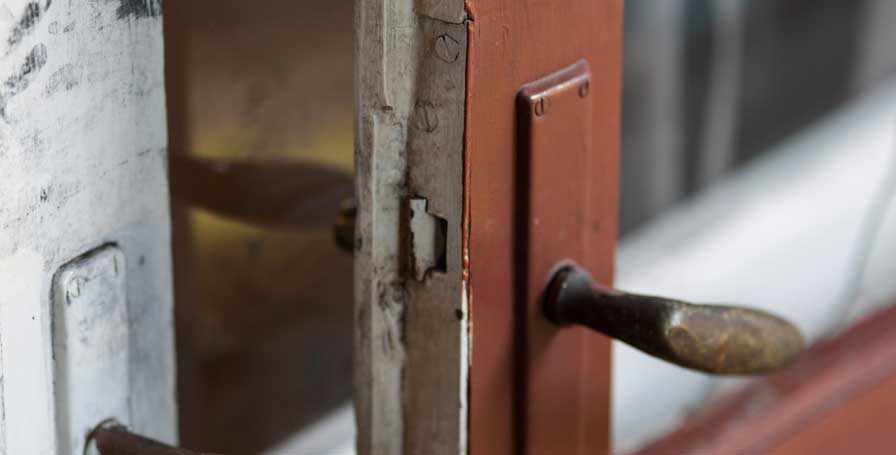 What does buildings insurance cover?
Buildings insurance covers the cost of either repairing or rebuilding your home if it's damaged.
Some policies also cover you for damage to outbuildings, garden walls and driveways – but not all, so it's worth checking.
Although insurance policies vary, generally you'll be able to make a claim if your property is damaged by:
Manmade causes like theft or vandalism
Natural events like storms, fire or floods
Falling trees
Explosions
Car and lorry collisions
Water or oil leaking from pipes or the heating system
Subsidence (where the ground shrinks under your building)
Heave (where the ground expands under your building)
What does contents insurance cover?
If you could pick up your home and give it a good shake, your contents are all the things that would fall out – so anything not physically attached to the building.
Contents insurance covers you if any of these possessions are lost, damaged or stolen.
This generally includes:
Clothing
Furniture
Jewellery
Electrical goods
Collections
Cash within your home (normally up to a specified limit e.g. £500)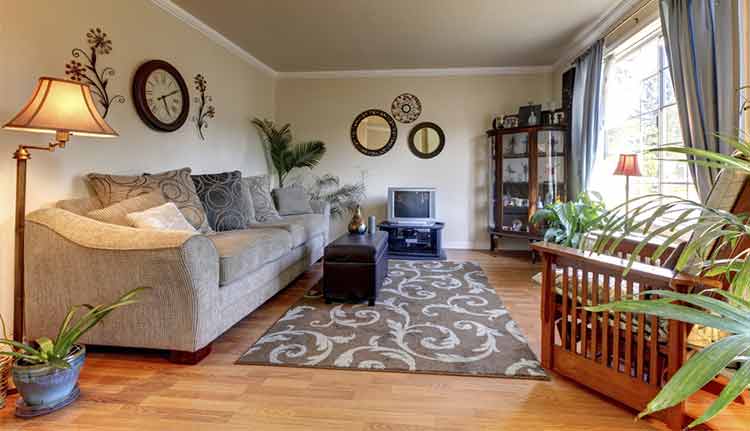 What isn't covered?
As well as knowing what your home insurance policy does cover, it's also important to know about any exclusions (things that aren't covered).
Common buildings insurance exclusions
You won't be covered for general wear and tear on your property, so don't expect your insurance to pay out for a roof that's reached the end of its life. Most insurance policies also won't cover you for damage caused by:
Leaking gutters
Some pests (for example, insects and birds)
Frost (unless it causes damage from a burst pipe)
Gates or fences damaged in storms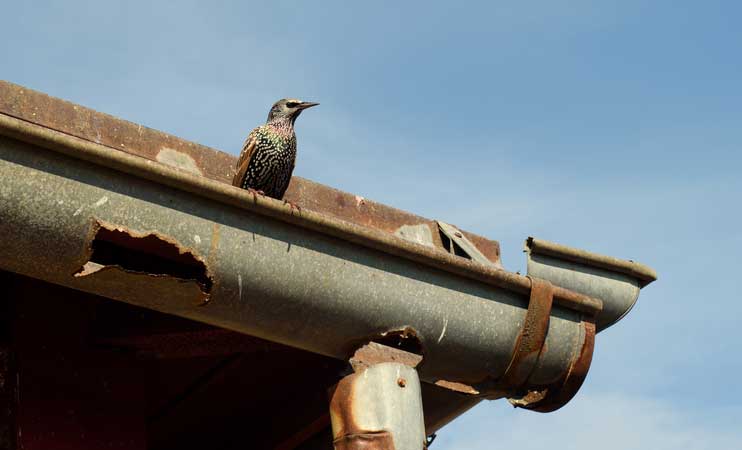 You also might not be covered if your home is left empty for more than 30 days – although if you let your insurer know in advance, they may be able to extend this.
Common contents insurance exclusions
There are several things that contents insurance won't cover. Like buildings insurance, general wear and tear doesn't count. You won't usually be covered for:
The structure of your home, such as the walls and the roof
Accidental damage, unless this is specified in your policy
If you lose or have an item stolen a certain distance away from your property
There is wilful damage
Damage that has been caused by bad DIY
Damage that is done to expensive art or antiques – usually such expensive items will be excluded unless they're covered as an additional extra
If you have valuables, the amount you can claim for these is normally restricted to a single item limit and to a total amount. If your valuables exceed the upper limit, it could be worthwhile paying more to increase your cover.
How much does buildings and contents insurance cost?
The cost of buildings insurance is partly based on the rebuild value of the property and whether you live in an area at risk of flooding.
Your contents insurance quote factors in how much cover you need to protect all your possessions, the crime stats for your postcode, your claims history and any optional extras you add on to your policy, such as accidental damage cover.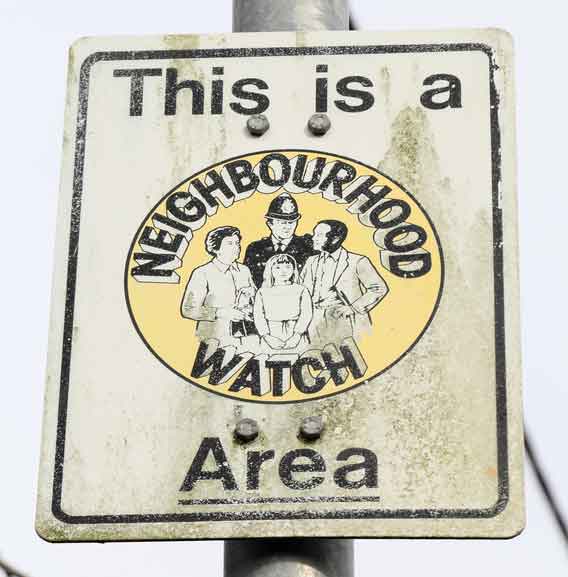 It's important to have enough cover to adequately protect your property. It's also important to make sure you're not paying for cover you don't actually need. Our article How much home insurance do I need? can help you work out what's right for you.
And remember, if you own your property, combining your buildings and contents cover with the same insurer could get you a better deal and make life easier for you if you need to claim.
About SunLife
SunLife makes life easier for people over 50 by offering straightforward and affordable over 50s life insurance. We were the first UK company to give life insurance without a medical – something we're still proud to offer today.
The thoughts and opinions expressed in the page are those of the authors, intended to be informative, and do not necessarily reflect the official policy or position of SunLife. See our Terms of Use for more info.