Alternative sympathy gift ideas to funeral flowers
Last updated 30th March 2022
3 min read
Traditionally, when a loved one dies, friends and family send flowers or flower arrangements as a gift of sympathy.
These flowers can go directly to the bereaved or be sent to the funeral director to be used during the service.
While flowers do make a beautiful tribute, they tend not to last very long which can be a painful reminder for the bereaved when it comes to throwing them away.
Given how expensive funerals can be, it's also possible that the money spent on flowers could go to more helpful causes for the bereaved.
Whether you're the bereaved or looking to show your support, we've put together a list of funeral flower alternatives that might offer a different kind of showing support or tribute.
A memory book/album
Putting together a book of memories for the deceased's family can be a beautiful gift alternative to flowers.
Whether it's a collection of photographs the family may not have seen before, or a few handwritten memories of their loved one, a collage like this can offer a lot of comfort during this time when the bereaved will want to cherish all memories of their loved one.
A gift like this is likely to be less expensive than flowers, feel more special and last a lot longer.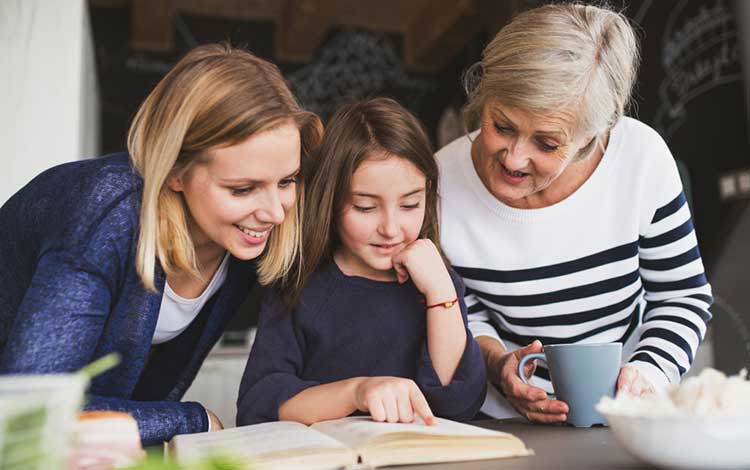 Bench tribute or plaque
Something like a memorial bench or plaque can be a wonderful long-lasting tribute to a lost loved one.
These can be quite pricey, so asking for people to donate towards the cost instead of buying flowers is a great solution.
Also, if it's in a public place, it can be a nice memorial for lots of people to enjoy.
Charity donation
If your loved one supported a charity, or there's a charity close to your heart, ask for friends and family to send them a donation instead of flowers.
It doesn't have to be a lot of money, any amount can feel like your loved one is leaving an important and helpful legacy.
Food
In the aftermath of a bereavement, people may struggle to look after themselves properly.
Basic requirements like eating can get easily forgotten in the mourning period. Offering something like a meal that can be frozen and easily reheated is a good way of offering support in this difficult time. It might not get eaten straight away but it will definitely be appreciated at some point.
Similarly, providing a box of food or snacks that can be eaten at the wake is a great option if the bereaved are struggling with the funeral costs.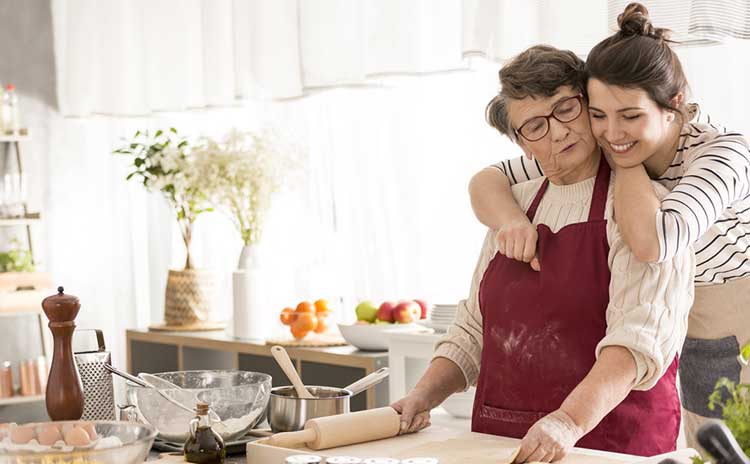 Self-care gifts
In a time of loss, people often forget to give themselves any kind of self-care.
It may not be something they feel up to doing in the immediate wake of their loss, however giving someone a care package to offer them a bit of self-love can be a welcome gift when they do feel up to using it.
Give the bereaved a box of self-care products or a gift certificate for a massage – anything they can use to give themselves a little much needed attention.
If traditional flower donations don't seem like the right fit for your lost loved one or their family, consider one of the above suggestions as an alternative way to show you care.
For more help with funeral arrangements, explore our other blogs including how to personalise a funeral, how to write a funeral eulogy, and poems for funerals.
Our My Perfect Send-Off planner is designed to make recording your funeral wishes a little easier. It guides you through your options and let's you save your answers ready for when they're needed, so your loved ones will know what to do when the time comes.