5 ways to make the most of your retirement
Posted on 1 May 2018
For a lot of us retirement is the first time (in a long time) where we have a new-found freedom to do what we want with no questions asked. But, it's also a big change and can take some getting used to.
At first, retirement seems like something we've been looking forward to our whole working lives, but as it approaches and reality hits, all the excitement can turn into feelings of anxiety.
Some of the most common worries are around having enough money in later life, struggling with aspects of aging and being lonely.
If you make sure you are well prepared for retirement, you can ease your worries and it could end up being the best time of your life.
Make the most of your retirement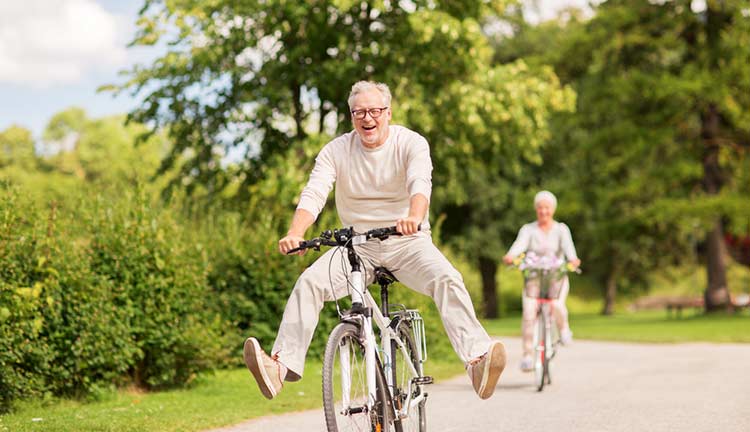 Plan your retirement's pay days
Planning a predictable income is one of the main ways to make the most of your retirement. You don't want to be left short for cash in the years to come, so plan ahead and make sure you have enough to cover your outgoings and fund the lifestyle you deserve after years of hard work.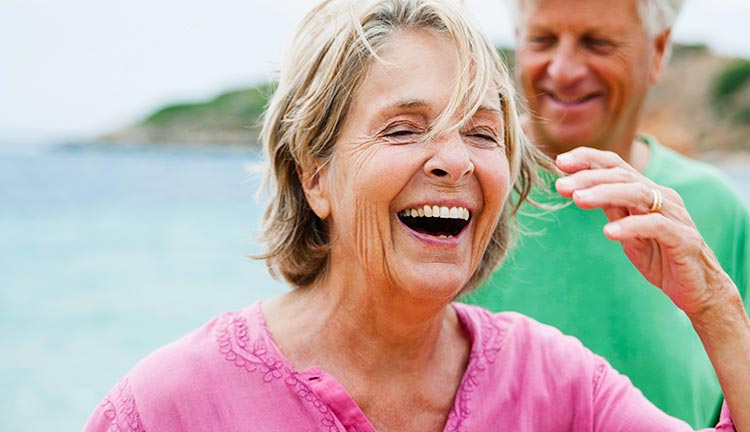 Find hobbies you love
Note we said hobbies and not hobby. Hobbies have a load of benefits. They'll fill your time and help keep you healthy – physically and mentally. The more hobbies you have, the wider your social circle will become.
Hobbies can be anything you like, from giving your garden a makeover to doing regular charity work or going to fitness classes at your local gym. Take a look at our retirees whose hobbies may surprise you for inspiration.
Be open to adventure
The best way to look at retirement is, if you don't do the things on your bucket list now, then when will you do them? If you find yourself thinking 'I'd love to do that one day' then retirement is absolutely the time to do it.
For many people, retirement is the time that they do everything they never had chance to do before because of work or their kids. Those excuses won't work in retirement. This is your time!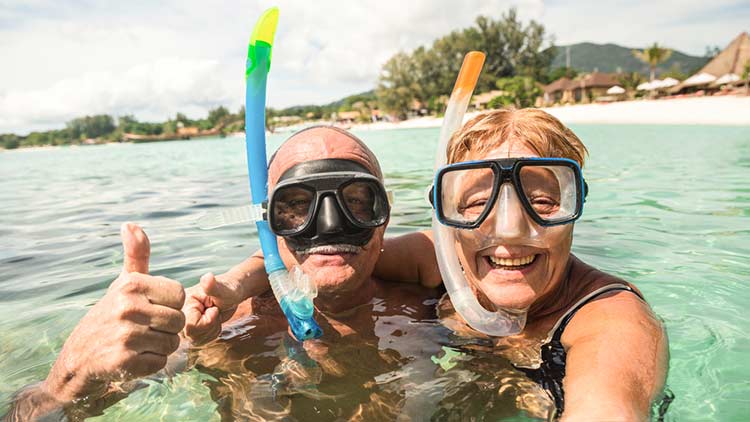 Set some goals
Your retirement plan should include something other than a 30-year long weekend. Having a set of goals in place will keep you focused and looking to the future.
Think about everything you still want to achieve and write it down. Plan out your goals over the next year or even the next few years. Do you want to learn a new skill, travel or get back into an old hobby?
Fill up your diary
Whether it's with your family, friends, partner or even by yourself, try and keep your calendar busy. Booking time out in advance to do things is like it is in any time of life, it gives you something to look forward to.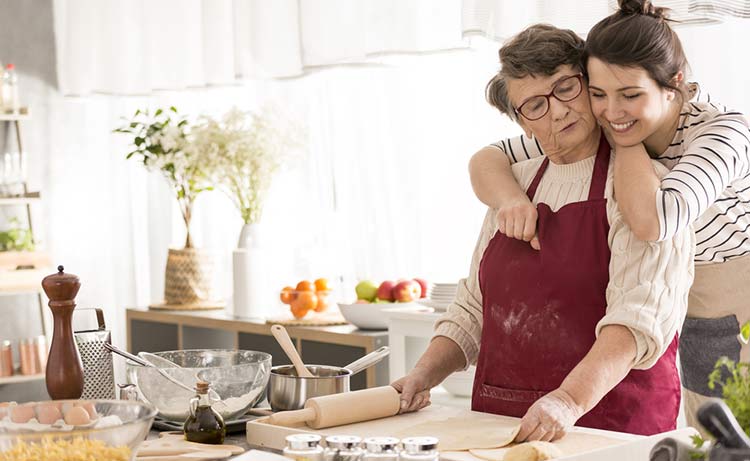 As you approach retirement, there may be all kinds of thoughts going through your head, mixed with lots of hopes and fears for the future.
If you're looking for extra cash during your retirement, you might want to consider equity release. Planning for retirement is one of the main ways people spend equity release.